Mu online - Special features
To improve the muonline gameplay we gladly introduce to you some good new features. Those features are an extension of the original mu online season 17 and we keep them integrated in future muonline season 18 updates and higher.
1. Muonline new bosses
We proudly introduce to you our new mu online boss system, if a boss spawns ingame there will be global notification with the mapname and coordinates. The boss itself will be a couple of minutes invulnerable (white glowing ball surrounds them) so all players can come fast to that specific location fast to hunt those monsters.
1. Furious dragon
A muonline medium boss, this monsters spawns in many maps but will provide a challenge for upcoming players. With his good item drops this monster will be keep worth hunting all the time if you encounter them.
2. Red Wolf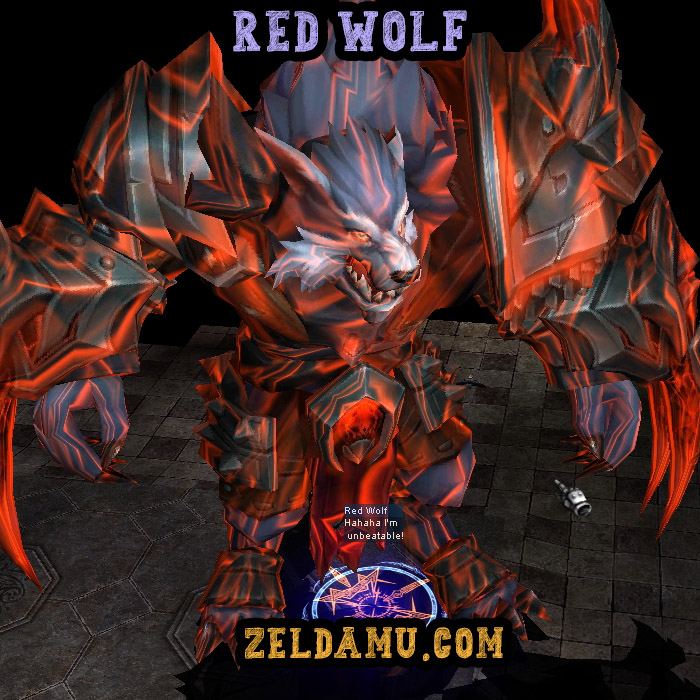 An extremely powerfull mu online boss, this monster focus his power on pure attacks at the costs as his health. This means this muonline boss will do massive damage and have a high chance to PK your character if you won't pot or attack this mu online boss fast.
Spotted locations:
Loren deep event
Kubera mines
Land of trials
3. Hollow Knight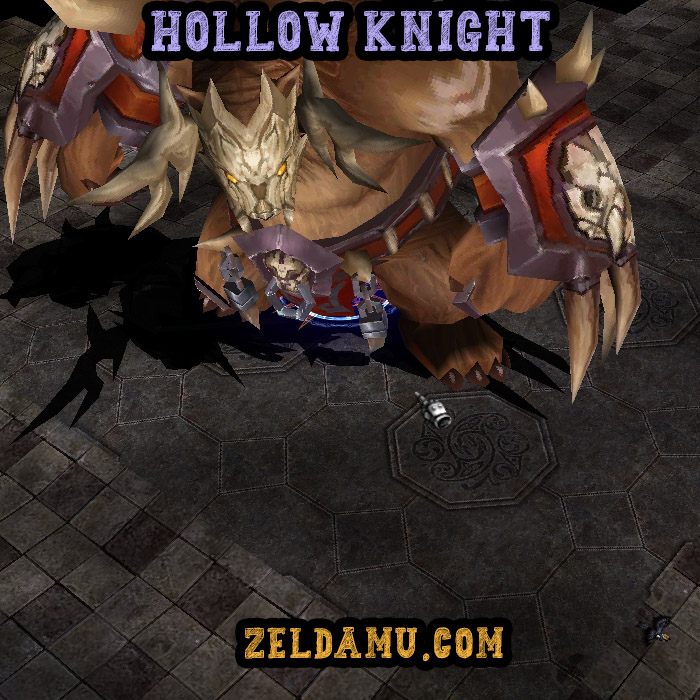 4. Rathian boss
This muonline TIER 1 boss is dangerous
Spotted locations:
Davias Town
Boss Zone 2
Land of Trials
5. Golden Rathian
6. Rathian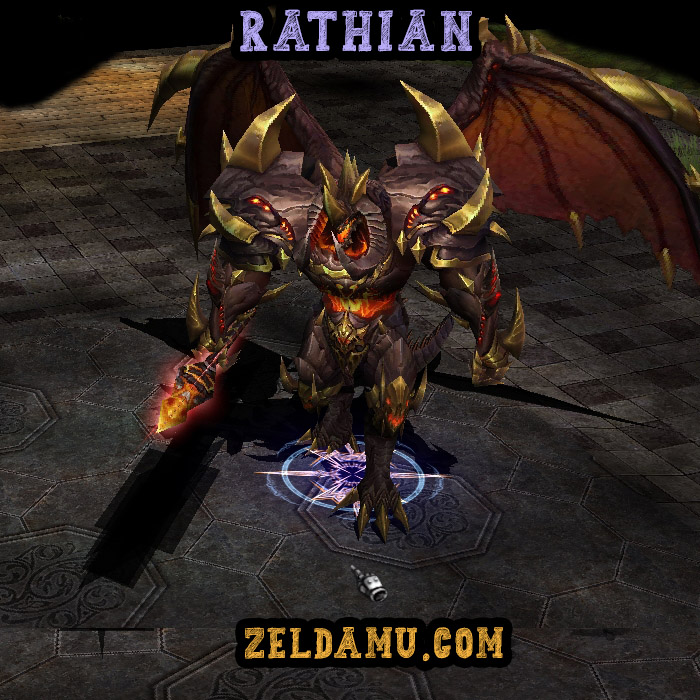 7. Silver Wolf
The mu online silver wolf boss is a tank, it specializes in defence at the cost of their attack power. This means this boss is tough to kill. It will take time but the items it drops, will be worth your while!
Spotted locations:
Boss zone
Silent map
Elbeland
Swamp of Calmness
Vulcanus
Urk Mountain
Nars
8. Giant Ogre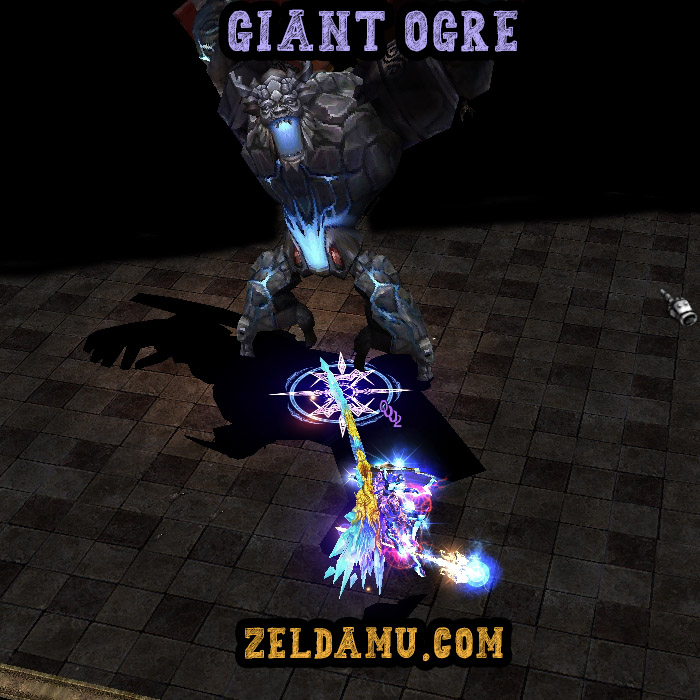 Spotted locations:
9. Fire Dragon
10. Ice Golem
This muonline monster is another TIER 1 boss. Watch out, and don't be scared to form a good party.
Spotted locations:
11. Poison Tree
Spotted locations:
12. Cerebus
The cerebus is a muonline 3 headed hound, this mu monster can be found on many maps
2. Muonline new item upgrade jewels.
After you gained the well known mu online RUUD sets, called Brilliant set you can now upgrade them to even better sets. With these muonline jewels you simply can upgrade them. Those special items can be gained from TIER 1 bosses or if collected enough WCOINS you can gain them from the mu online X-shop!